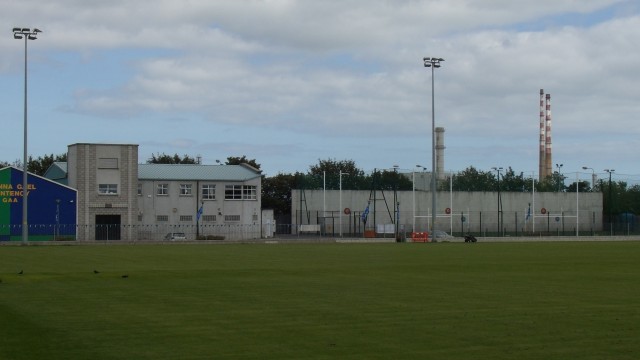 If you have not paid your TTRacers member fee, payment for TTRacers for 2019 is 40 Euro.
A separate payment of €15 is needed for Trinity College grounds.
Existing members, please use the Pay Now Paypal button below.
1 x 2019 Annual Fee for TT Racer Membership : €40
For new members who have given their details before, please click here to register your details and pay.